Arevio Solvency II edition

: a smart solution for all XBRL reporting

Solvency II is a harmonised prudential framework for insurance firms, introduced in 2009 to replace a patchwork of rules in the areas of
life insurance
non-life insurance
reinsurance
Solvency II rules introduce prudential requirements tailored to the specific risks which each insurer bears. They promote transparency, comparability and competitiveness in the insurance sector. Click here for more info.
Insurance companies, as well as actuaries who provide them reporting services, have succeeded in delivering the mandatory XBRL-based reports as of 2016. At least the EIOPA-defined Solvency II report. But also, in many countries, specific extensions by the name of National Specific Template (NST). These are tailored by the national authorities and are as much of an obligation.
Just fine. But how pleased are you with your current reporting chain? Yes, you succeeded in populating the Quantitative Reporting Templates (QRTs) and did publish what ought to. However, we're sure there is still plenty of room for improvement in your Solvency II or NST editorial process! And we're ready to show you how the Arevio XBRL Wizard can tackle issues in the governance of data as a result of diverse production sources, to give just an example of hindrance you meet. Also included: AREVIO will let you accommodate any future version of the taxonomy (plenty of them since the beginning!) in the wink of an eye.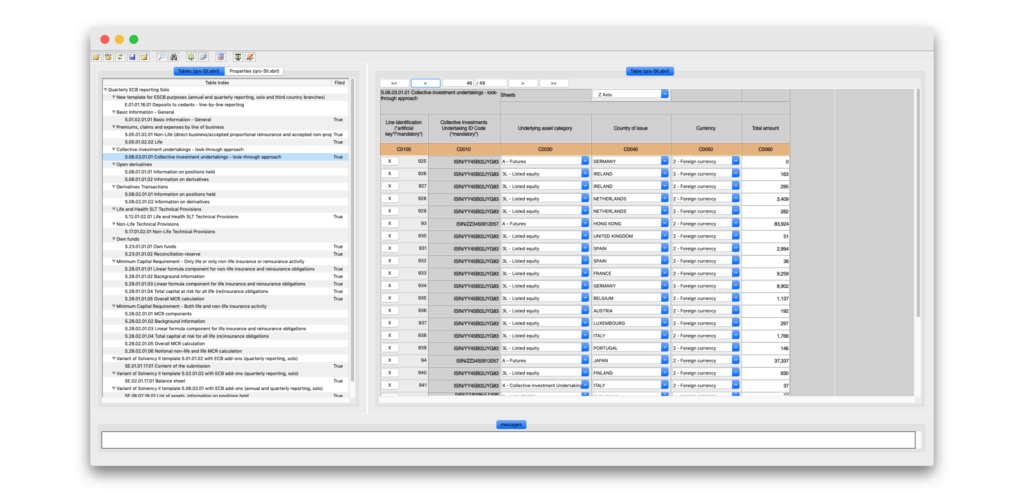 Streamline your process for next year's reporting, strip dispensable editorial consulting fees. It costs nothing to request a discovery version of Arevio Solvency II edition, and/or Arevio Dutch edition for Dutch operations, and/or Arevio Belgian edition for Belgian operations.
They are using Arevio XBRL Wizard for their regulatory reports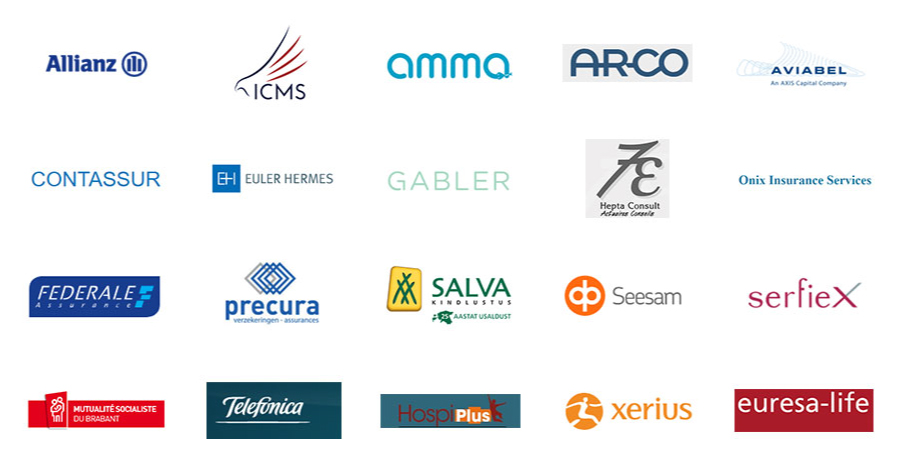 I use AREVIO for several clients since 2017. It has shown to be a reliable and easy to use software for the Solvency II reporting. In particular the new capabilities for validation are great. AREVIO has integrated features for reporting the interest rate risk, a specific requirement of the Belgian supervisor.

Rik Redant
Freelance actuary, Belgium